Hellor,
I really don't understand this issue. In the documentation of PicoCore MX8MN the pin Signal USB_PWR_A is mentioned as bidirectional.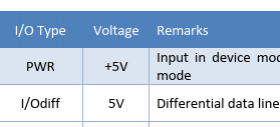 I I assume that this signal means VBUS.

Further on the baseboard schematic, why the USB_HOST_PWR signal is not inverted as the signal USB_OTG_PWR because VBUS_DET pin of the usb hub USB2514 seems to be high-active.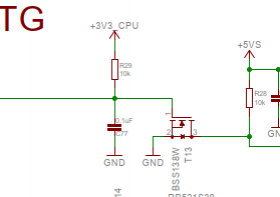 Thank you for reply.
Best regards,
Daniel